Rodzinny album scrapbooking pozwoli wam zachować rodzinne historie i piękne wspomnienia. Zobacz, jak wspólnie stworzyć wspaniałą rodzinną pamiątkę.
Chciałabyś zachować na zawsze najpiękniejsze rodzinne momenty? W takim razie włóż je do własnoręcznie stworzonego albumu – pełnego fotografii, ręcznie wycinanych papierowych ramek i ozdobnych motywów oraz podpisów, zrozumiałych tylko dla waszej rodziny. Rodzinny album scrapbooking to także pomysł np. na prezent na ślub, chrzciny, na urodziny albo na Dzień Babci.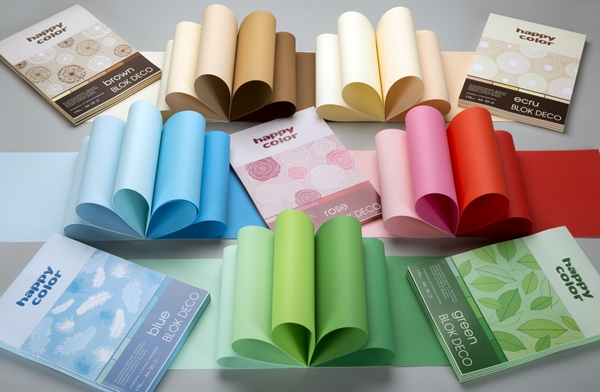 Co wybrać: tradycyjny papier czy scrapbooking w komputerze?
Oczywiście zarówno komputerowy, jak i papierowy scrapbooking mają swoje zalety, jednak tylko ta druga, tradycyjna wersja gwarantuje, że wasz album będzie niepowtarzalny. Drugą ważną zaletą papierowego albumu jest to, że możecie tworzyć go wspólnie, podczas gdy tzw. digital scrapbooking to raczej zajęcie dla jednej osoby. I na koniec jeszcze jedno: wbrew pozorom żaden elektroniczny nośnik nie jest tak trwały i bezpieczny jak papier.
Jak stworzyć album scrapbooking?
Zgromadź zdjęcia i wybierz papier do scrapbookingu, z którego będziesz tworzyć tła, wycinać ramki albo litery do tytułów. Potrzebne będą ci także flamastry i długopisy, a także dodatkowe ozdoby, np. wstążki, kolorowe taśmy samoprzylepne strzałki albo ozdobne naklejki.
Rodzinny album możesz stworzyć, korzystając ze specjalnego albumu do scrapbookingu albo po prostu ze zwykłego zeszytu z twardą okładką. Inspirację do własnego dzieła możesz znaleźć np. na kanałach Youtube lub w sieci Pinterest.
W jaki sposób ułożyć historię w albumie?
Możesz zrobić to w tradycyjny, chronologiczny sposób, od najstarszych wydarzeń do tych najbardziej aktualnych – albo wybrać bardziej oryginalną drogę i np. stworzyć albumowy ranking: "10 najlepszych dni w roku" czy też: "7 najważniejszych rodzinnych wydarzeń w danym roku".
Dlaczego warto?
Tworzenie rodzinnej księgi albo corocznych albumów scrapbookingowych pomaga rozwijać kreatywność i wyobraźnię, a dodatkowo, jak każde artystyczne działanie pozwala się wyciszyć, odprężyć i skupić na tym, co dzieje się tu i teraz. Ponadto to dobry sposób na pielęgnowanie rodzinnych więzi, zwłaszcza jeśli do tworzenia albumu uda ci się zaangażować wszystkich domowników.