To fakt potwierdzony naukowo: malowanie i inne zabawy plastyczne usprawniają proces zapamiętywania.
Pamiętasz, jak nauczyciele w szkole zwracali ci uwagę, że zamiast słuchać, gryzmolisz w brudnopisie? Nie mieli racji! Po pierwsze bazgranie, rysowanie i szkicowanie pomaga nam utrzymać uwagę, a po drugie opublikowane w 2016 r. w psychologicznym piśmie "The Quarterly Journal of Experimental Psychology" dowodzą, że o wiele lepiej zapamiętujemy informacje wtedy, kiedy je sobie narysujemy, a nie kiedy je opiszemy w tradycyjny sposób.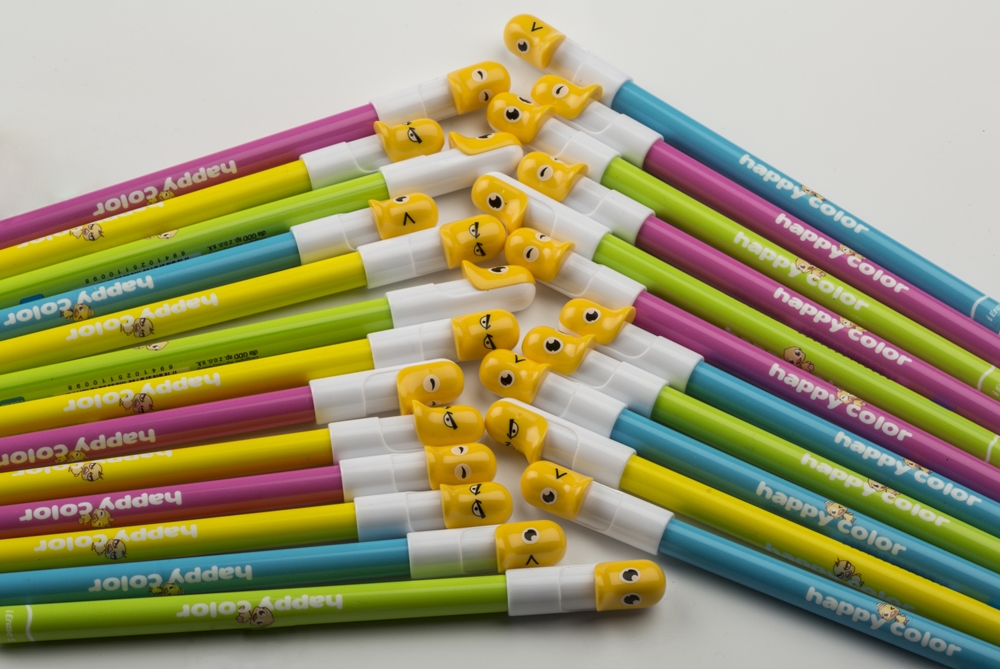 Dlaczego rysowanie i malowanie polepsza naszą pamięć?
Naukowcy tłumaczą to zjawisko tym, że podczas rysowania – tak samo, jak podczas wszelkich innych działań plastycznych – pobudzamy do pracy naszą prawą półkulę mózgu, a współpraca obu półkul w znaczącym stopniu poprawia nasze zapamiętywanie. Dodatkowo, rysując i kolorując, rozładowujemy stres i angażujemy pozytywne emocje, a to także świetnie działa na naszą pamięć.
Jak w prosty sposób ćwiczyć pamięć?
Do domowych ćwiczeń pamięci dziecku wystarczą tylko dwie rzeczy: kartka papieru i usuwalny długopis,możliwie jak najlżejszy, by rysowanie nim nie męczyło ręki.
Zachęcaj dziecko, aby narysowało swoje obowiązki domowe albo plany na dany dzień lub tydzień. To prosty sposób na trening pamięci – podczas takiego zadania zaangażowane są obie półkule mózgowe, a to znacznie poprawia funkcjonowanie pamięci.
Warto też nauczyć dziecko tworzenia tzw. map myśli – to nowoczesna technika systematyzowania informacji, przydatna np. w nauce języków obcych.
Innym pomysłem jest rysowanie prostych komiksów opowiadających wydarzenia z ostatniego czasu: dzięki temu dziecku uczy się opowiadania historii za pomocą obrazów, a to z kolei doskonali jego pamięć i kreatywne myślenie.