Czy Twoje dzieciaki też uwielbiają pawie piórka? Ten tajemniczy ptak przy odrobinie wysiłku może zagościć w Waszym domu. I to paw nie byle jaki, bo z magicznym ogonem!
Krok 1
Wydrukuj szablon (dostępny powyżej) pawiego ogona (koło) i odrysuj go lub odbij przy pomocy kalki na kolorowej kartce.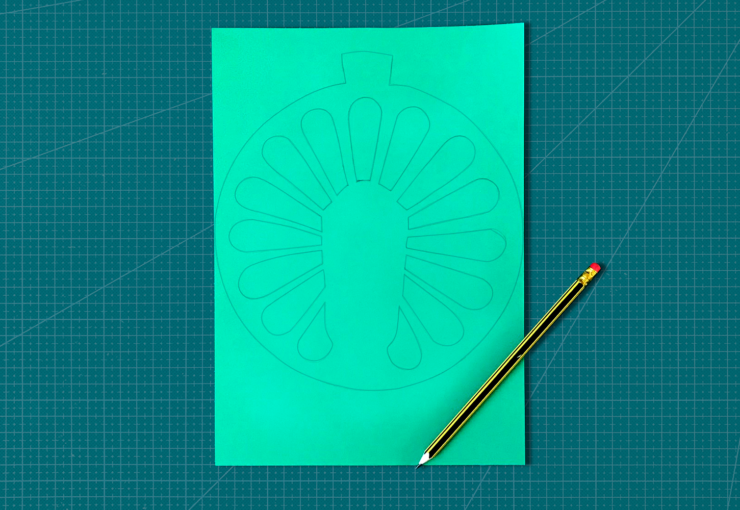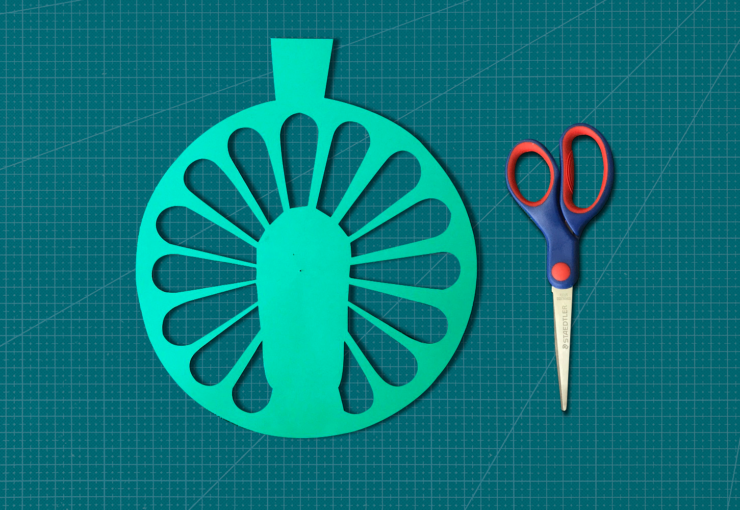 Krok 3
Przerysuj i wytnij szablon tułowia i oka pawia w wybranym kolorze. Pokoloruj oko.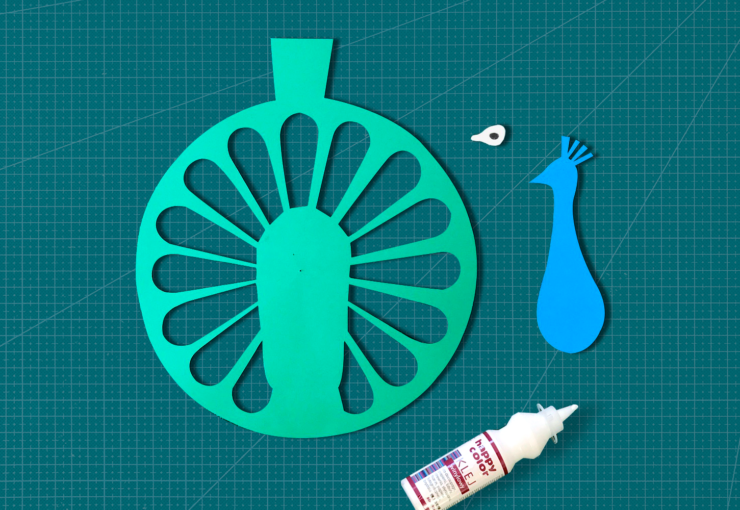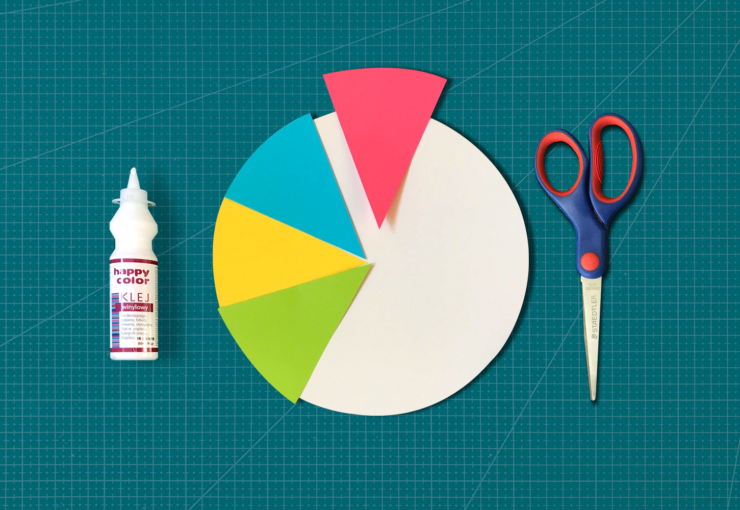 Krok 4
Ponownie przerysuj ogon pawia (koło), ale tym razem bez ażurów w środku i górnego uchwytu. Zrób to na białej kartce. Narysuj na białym kole linię dzielącą je przez środek w poziomie, potem drugą dzielącą je na pół w pionie. W ten sposób na kartce powstaną 4 trójkąty. Narysuj kolejne linie dzielące te trójkąty na pół, by powstało 8 jednakowych trójkątów stykających się czubkami w punkcie środkowym koła.
Krok 5
Wytnij 8 trójkątów w wybranych kolorach, o takich wymiarach jak narysowałeś na białym kartonie. Przyklej trójkąty na białym kartonie tak, by powstało kolorowe koło.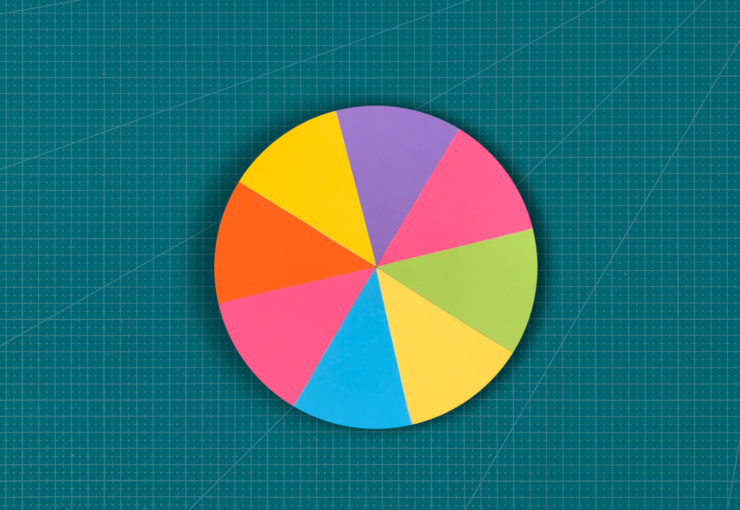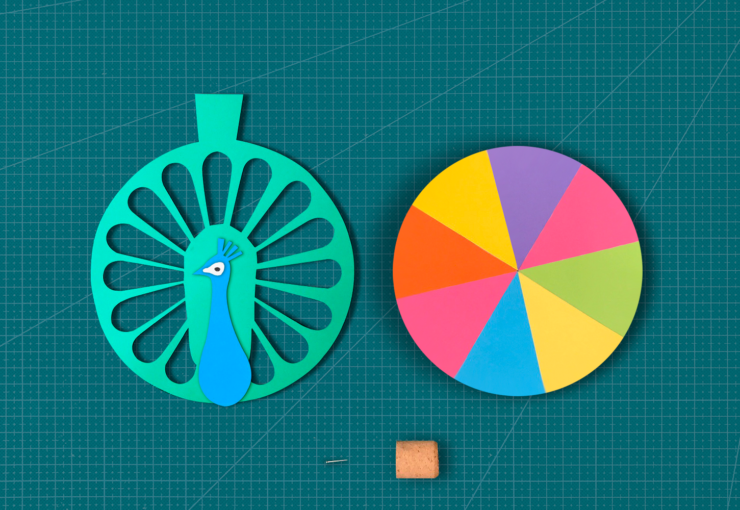 Krok 6
Połóż koło pawia na kole złożonym z trójkątów i przebij je w centralnym punkcie gwoździkiem lub pinezką.
Krok 7
Odwróć przebite koła tak, byś widział biały tył. Posmaruj klejem winylowym jedną stronę korka i posmarowaną stroną nabij korek na wystający w centrum koła gwoździk. Przytrzymaj chwilę, by klej przylgnął do kartonu.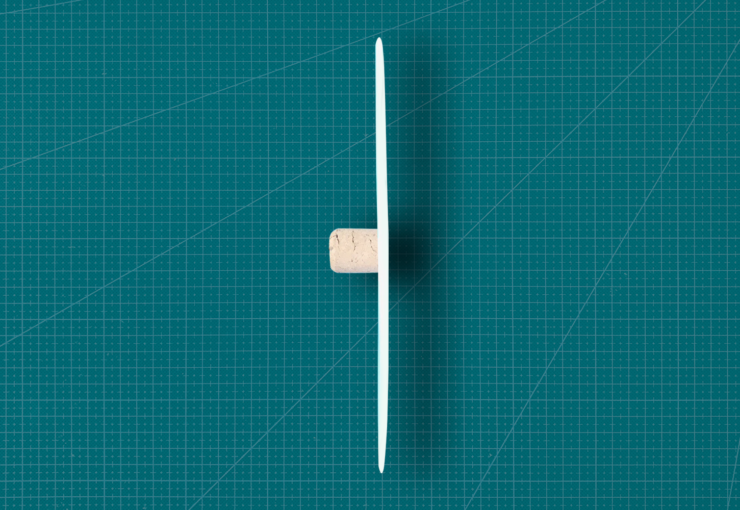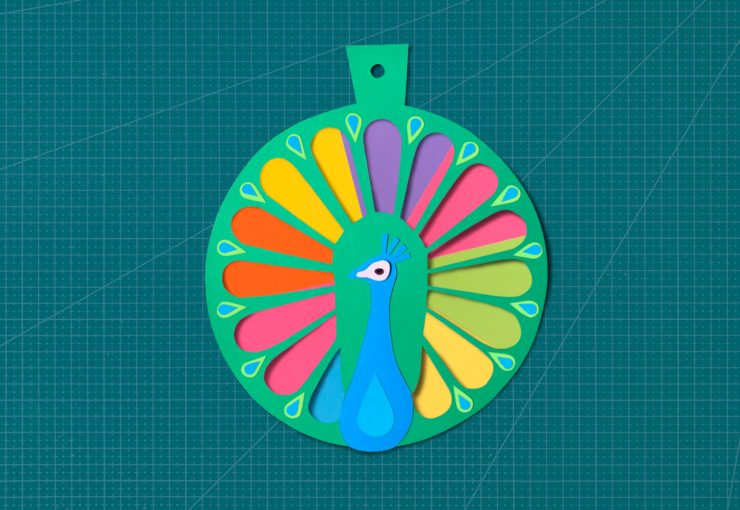 Krok 8
Odwróć koła i w wyznaczonym miejscu naklej tułów pawia, a okiem zakryj gwoździk. Przyklej je tak, by w miejscu gwoździka nie było kleju – będzie mógł się obracać. Złap pawia za górny uchwyt, a drugą ręką za korek i zakręć. Ogon będzie się obracać. Jeśli chcesz, możesz zrobić dziurkę w uchwycie, przepleść przez nią tasiemkę i zawiesić pawia w dowolnym miejscu.