Kolorowe kwiatki i baloniki zdobią piękne laurki na Dzień Babci i Dzień Dziadka. Przygotowane z miłością i młodzieńczym zapałem często trafiają do rodzinnego archiwum. Ich oglądanie po latach sprawie wiele przyjemności dziadkom i trochę starszym już wnukom. Jak je przygotować? Wskazówki znajdziecie poniżej.
Krok 1
Pobierz szablony (dostępne powyżej). Każdą ze stron wydrukuj na papierze w innym kolorze. Wybierz też inny kolor kartki, do której będziemy przyklejać poszczególne elementy. Będzie to baza naszej laurki.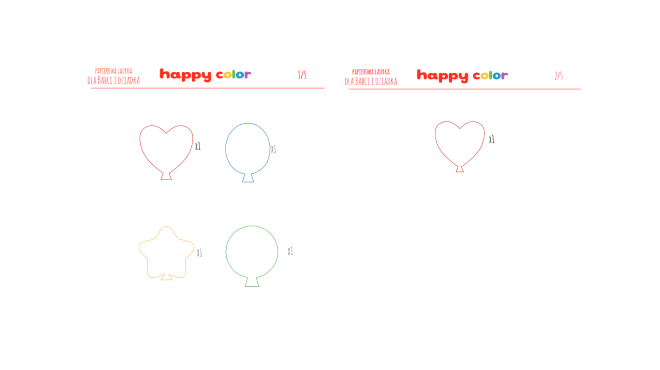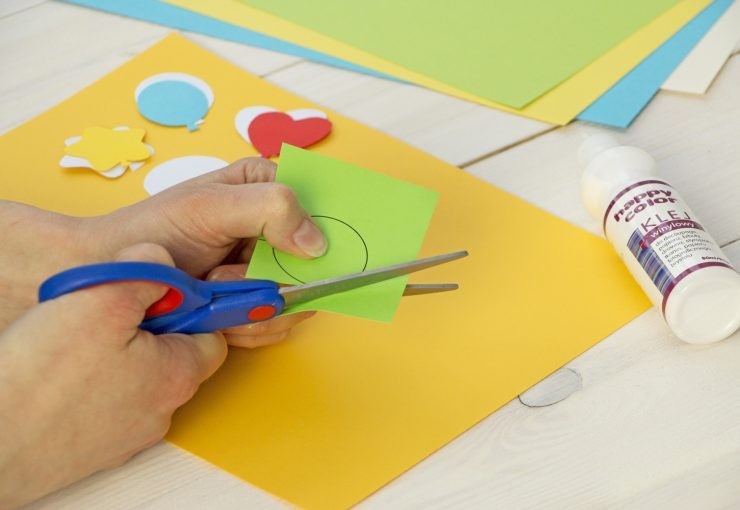 Krok 2
Wytnij wszystkie wydrukowane kształty.
Krok 3
Zegnij na pół kartkę, która będzie bazą naszej laurki. Jeżeli chcesz, aby baza była dwukolorowa, wytnij mały prostokąt w innym kolorze. Jego odpowiedni wymiar znajdziesz na ostatniej stronie szablonu laurki z kwiatkami. Następnie naklej ten prostokąt na pierwszą stronę naszej pracy.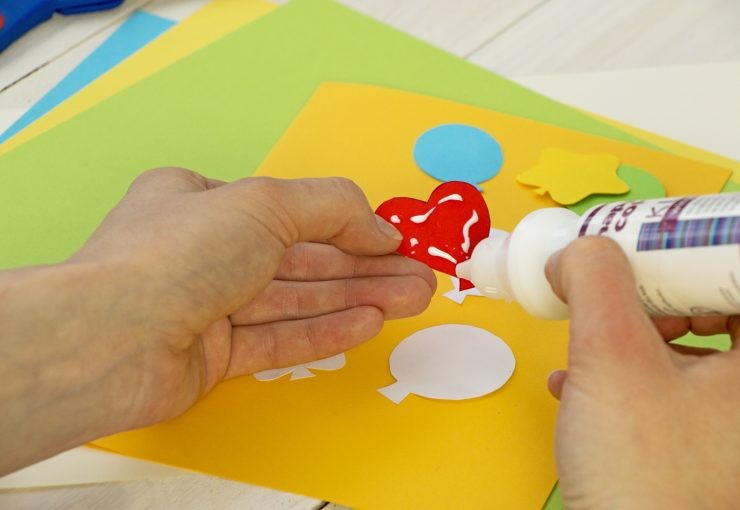 Krok 4
Posmaruj poszczególne elementy klejem Happy Color. Następnie przyklej je do bazy naszej laurki.
Krok 5
Ostatni krok to rysowanie sznurków baloników lub łodyżek kwiatków. Zanim wykorzystasz do tego flamastry, możesz najpierw narysować kształty ołówkiem.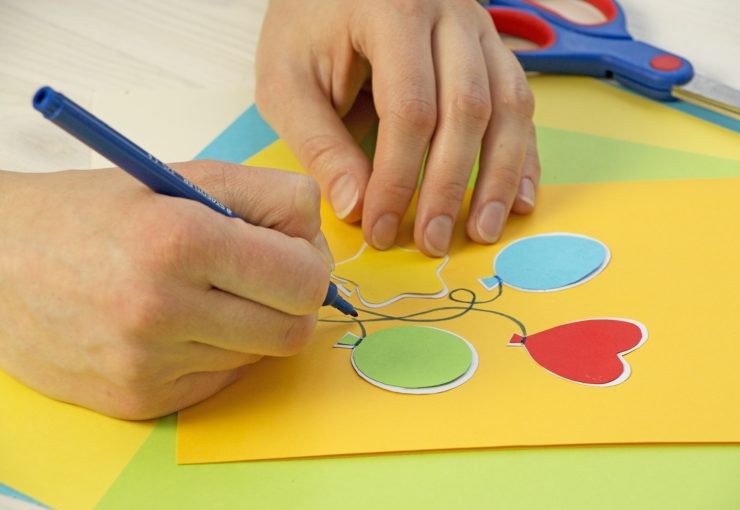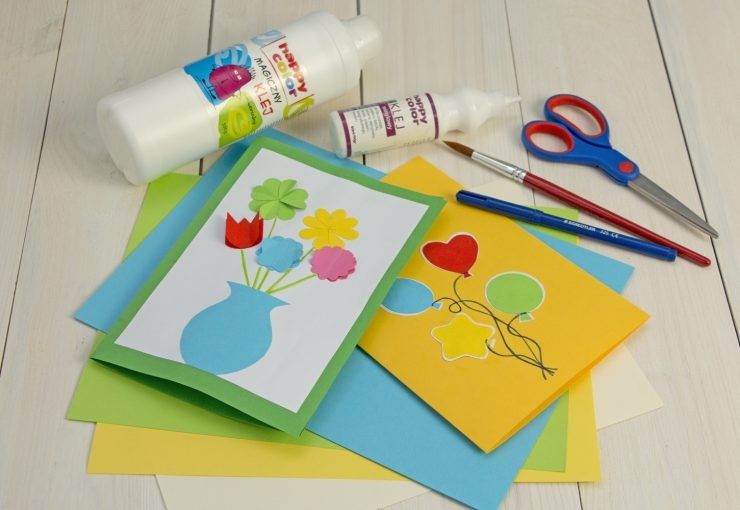 Krok 6
Teraz wystarczy już tylko napisać piękne życzenia i biec z kolorowymi laurkami do ukochanych dziadków.